Please enjoy this gorgeous engagement shoot taken around New York University and Union Square featuring Shyam & Sapna.
Be sure to check out our Instagram and Facebook for more inspiring content!
The Gallery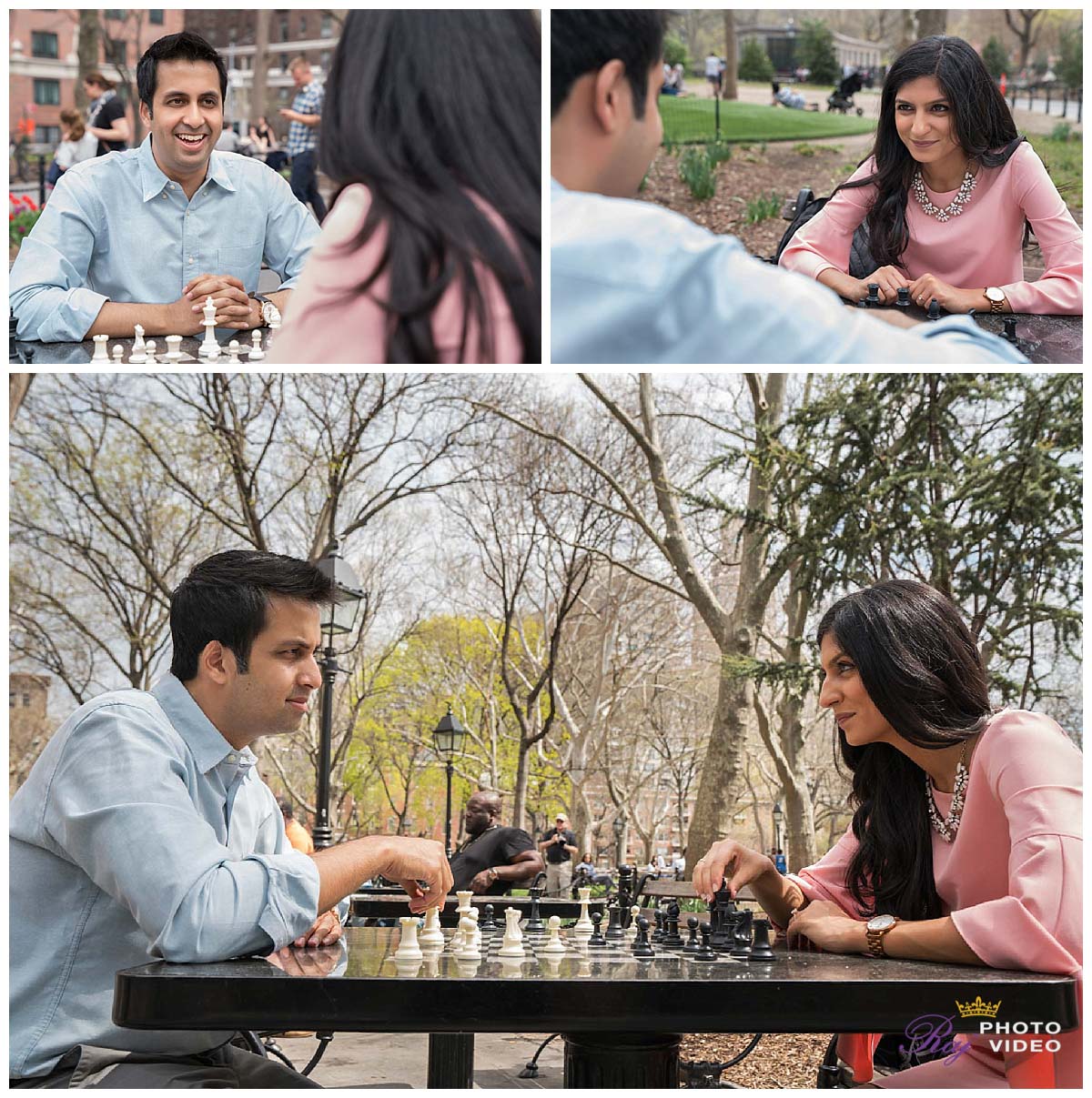 View the full gallery here!
Love this memory? Cherish it with others by sharing with family & friends.