Please enjoy this gorgeous engagement shoot taken around Washington DC and Baltimore, Maryland featuring Aditi & Peter.
Be sure to check out our Instagram for more inspiring content!
Lincoln Memorial in Washington, DC

National Cherry Blossom Festival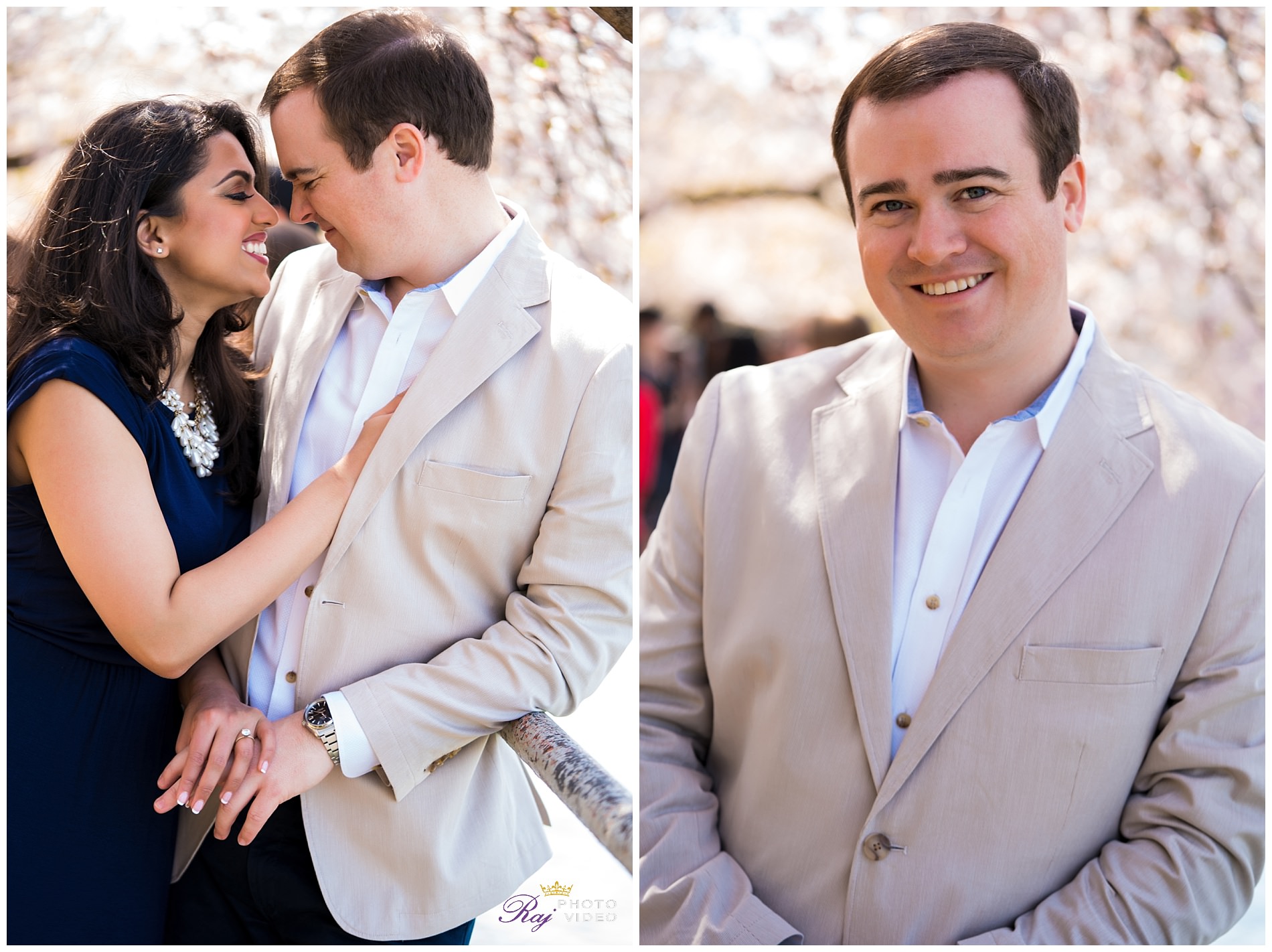 Baltimore, Maryland
Download the high resolution photos here!!
Love this memory? Cherish it with others by sharing with family & friends.