Castle Roselle Park Wedding | Naveed & Hina | Photo Story
Please enjoy this gorgeous Castle Roselle Park NJ Pakistani Wedding featuring Naveed & Hina.
Be sure to check out our Instagram and Facebook for updates!
The Gallery
Click or tap the image to enlarge.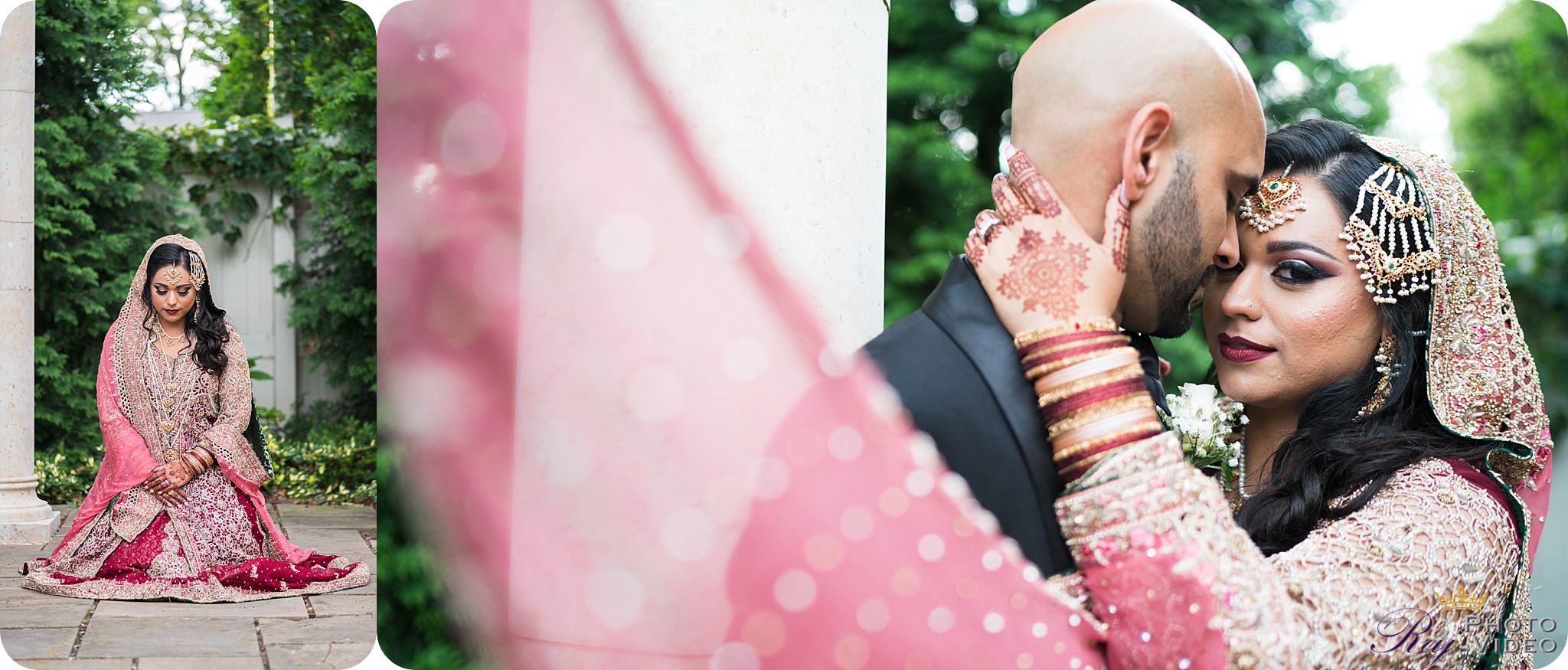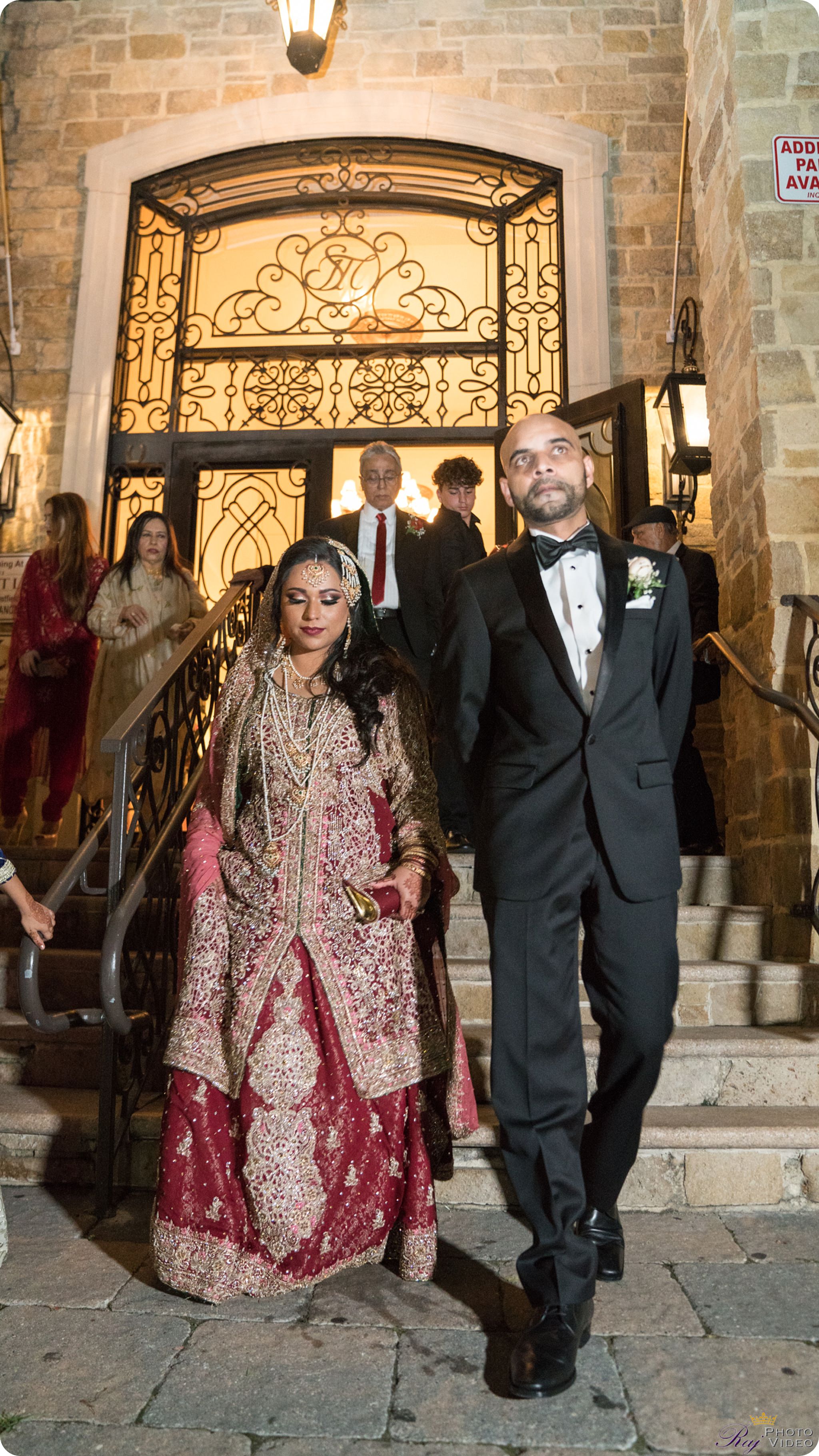 View the full gallery here!
Love this memory? Cherish it with others by sharing with family & friends.